After-sales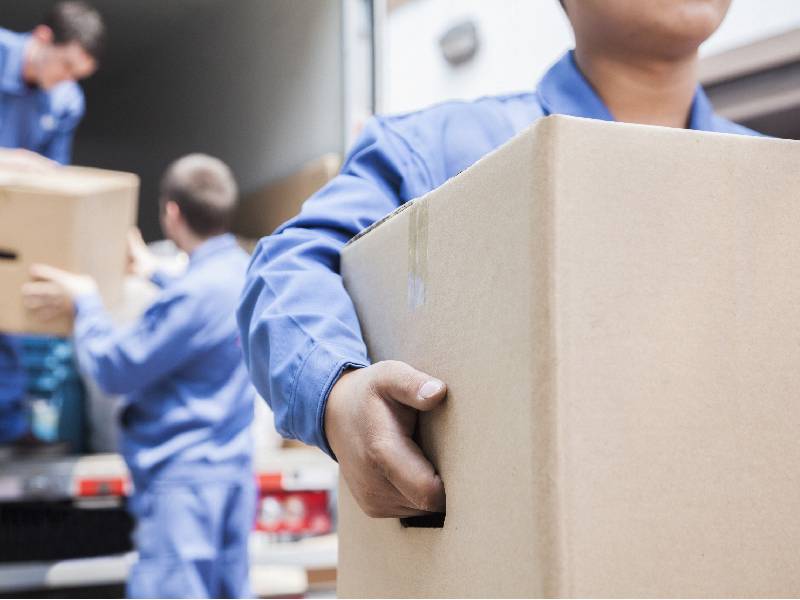 Since after-sales service has been an important consideration for buyers nowadays, we, one of the few companies with global after-sales service, provide the immediate and precise solutions for our clients. Well established and comprehensive, we have great experience and confidence in our after-sales service.

Before the machine comes out, we store the drawings of the machine parts on the computer of the machine, which greatly help customers directly read the drawings of these parts when they need them.

Taking advantage of the latest network technology, we are able to offer
instant remote support with our remote-control system installed in the machine, which can monitor machine's operating conditions as well as diagnose problems of it. When the machine is connected to WIFI or 4G network, the red light signals will be on in case of equipment failure.

Our spare part warehouses around the world offer processing, purchasing and delivery services for the clients with urgent needs, which definitely ensures the service life of your equipment and the manufacturing time of your workshop.

On-site installation, commissioning and maintenance service is also available for our customers. And our overseas service staff can communicate fluently in English, holding the APEC business travel card, visa-free access for 16 countries and US work visa.

Furthermore, we provide 24/7 online support through some instant messaging software such as Wechat, WhatsApp and Skype, facilitating us to quickly troubleshoot and resolve performance issues.

---