2019 Exhibition Review] Enjoy the wonderful moments together, thank you for traveling along!
---
2019 Exhibition Review] Enjoy the wonderful moments together, thank you for traveling along!
Announcer:Leshan Time:2019-12-13
As 2019 is about to come to an end, Leshan Smart has successfully completed the 2019 exhibition plan. We have walked through New Delhi, India, Lahore, Pakistan, Guangzhou, China, Bangkok, Thailand, Dusseldorf, Germany, and Istanbul, Turkey. Thank you for traveling along.
The stormy journey, thank the guests for their trust and support, and thank the good friends of Leshan for their hard work. In 2020, we will go all out and meet you!
Let's follow the lens of Xiaobian together and enjoy the wonderful moments of each exhibition in 2019.

February 28-March 4
Booth C9, Hall 5, New Delhi Convention and Exhibition Center, India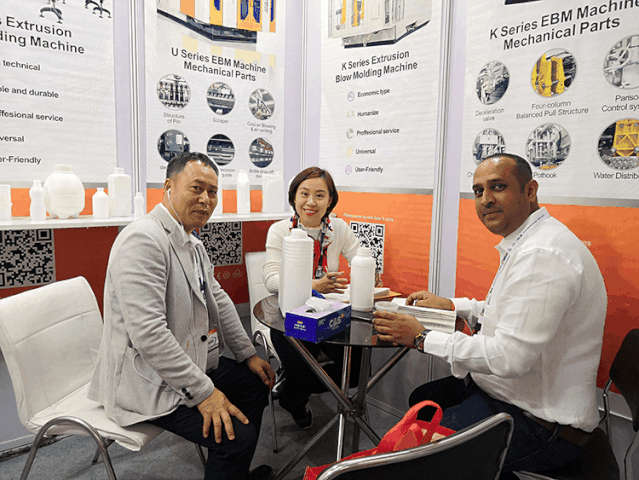 March 22-24
Lahore Convention and Exhibition Center, Booth 2-177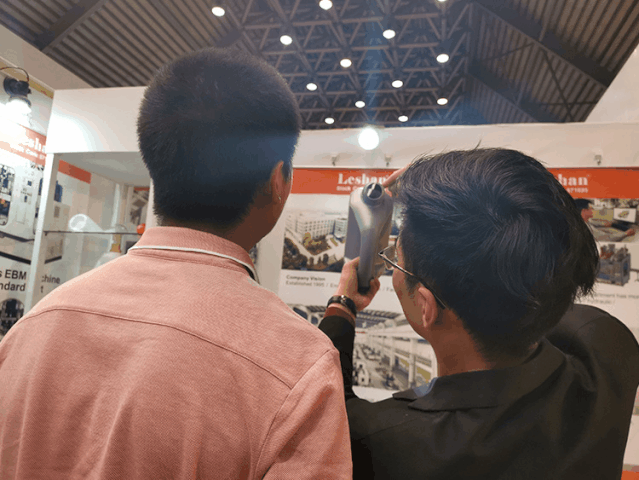 May 21-24
Guangzhou Pazhou Fair Hall 11.1A41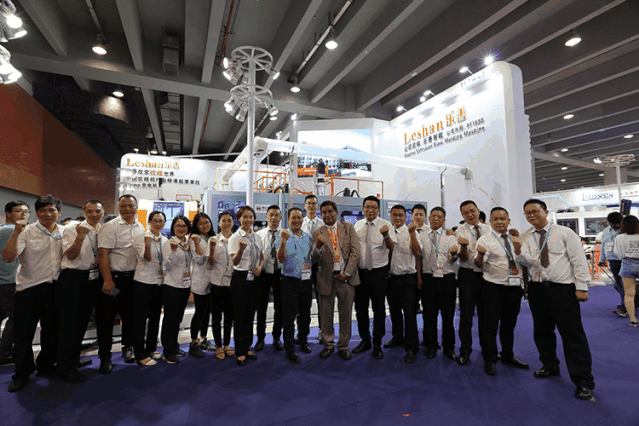 June 19-22
Bangkok International Trade and Exhibition Center Booth 4A01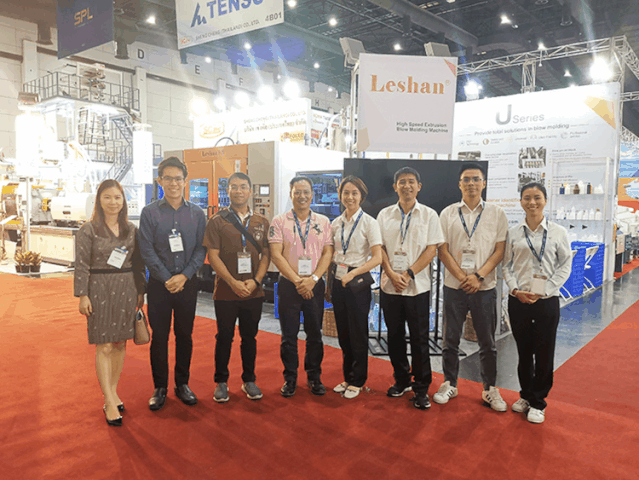 October 16-23
Booth C11-5, Hall 8B, Dusseldorf, Germany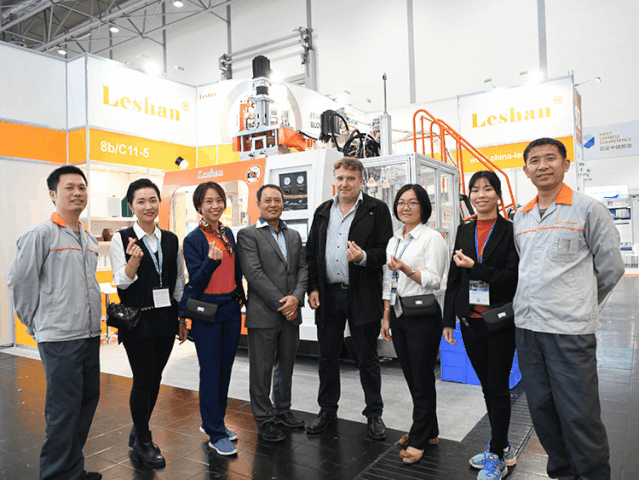 December 04-07
Istanbul International Convention and Exhibition Center Booth 407B5-9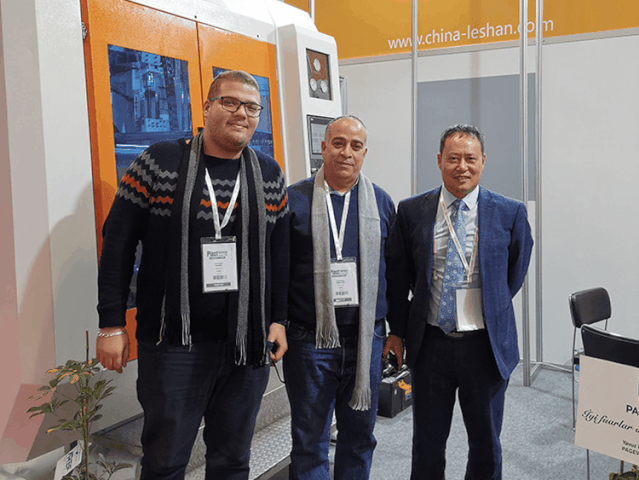 Leshan Smart
In 2019, we have never stopped starting. At each exhibition, Leshan strives for perfection, to the extreme, and every time it crosses, only for more exciting blooming! The 2019 Leshan Exhibition has come to a successful conclusion. I hope that we will meet and meet each other. In 2020, our exhibition will meet again!

Welcome to continue to pay attention to our exhibition plan for 2020, all the way, thank you! Service Hotline: +86-757-29973068.
The exhibition previews
Plastivision, the international plastics and rubber exhibition in Mumbai, India, has been one of the top ten plastics professional exhibitions in the world, and has maintained high visibility and far-reaching influence in the world. Leshan Smart will participate in this event with new products from 2020.01.16 ~ 20, booth number: E9-03, welcome to follow our exhibition news, service hotline: +86-757-29973068!

So what new technologies will we bring?
At present, China's domestic multi-layer products are mostly low-end products, which have problems such as thicker barrier layers and uneven thickness. The level of equipment technology is too low-end compared to Europe, mainly occupying the market at low prices.

The self-developed multi-layer co-extrusion die of Leshan Intelligent has the same technology as Europe and has reached the international advanced level. It not only achieves four-layer co-extrusion, but also uses a servo-hydraulic-driven high-precision wall thickness control unit, which is in place.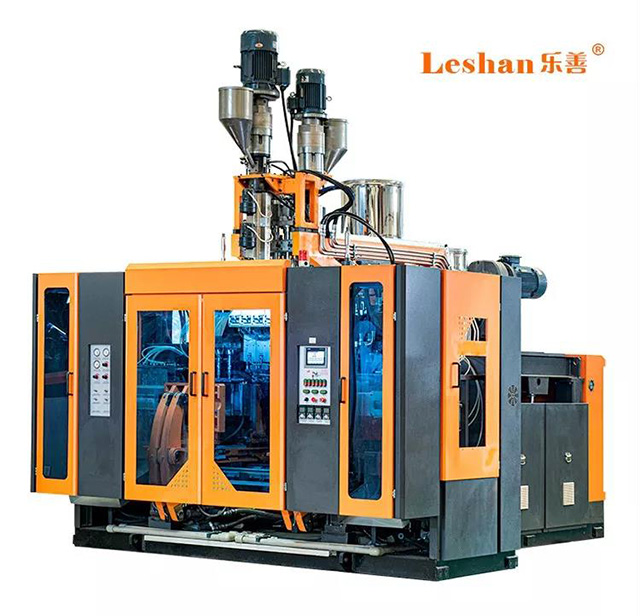 Four-layer co-extrusion
Hydraulic Blow Molding Machine
HDPE + HDPE + Adhesive + EVOH