Athlon High Speed blow molding machine
Designed in German, the brand new Athlon Series extrusion blow molding machine is exceeding even more. Equipped with the new designed clamping unit, the machines can run more smoothly and faster. More importantly, the RCI(Rapid Cooling Installation) ensures lower cycle time and higher production capacity. Besides, the machine is designed for the sake of workers. The quick mold change system and external machine adjustment not only increase the production efficiency but also protect the workers' safety.
✓Single/Double Station
✓Single/Double/Triple/Quadruple..8 Head
✓Production Volume:2ml~30L
✓Multi layers: Co-Extrusion 1-6 Layers
✓Multi cavities: 1~8 cavities
✓Designed for the PE/PP/PETG/PVC/Co-Extrusion material
Category:
Athlon High Speed blow molding machine
Tag:
Leshan Athlon High Speed blow molding machine
Athlon High Speed Hydraulic Extrusion Blow Molding Machine

1.German Design Die with front adjustment for Faster Color Changing and Operators' Safety
2.Die with Servo Balance System
3.Linear Rail Directive Blowing Pin with Fast Cooling System for Higher Accuracy and Less Friction.
4.RCI(Rapid Cooling Installation) Exchanges the Hot and Cold Air at the Same Time to Increase the Speed by 30%-40%.
5.Electronic Ruler Controlled Clamping Unit for Higher Accuracy and Speed.
6.Quick Mold Changing Design.
7.Optimized Integrated Pipeline Layout Ensures the Oil and Water Leakage Reduce.
Application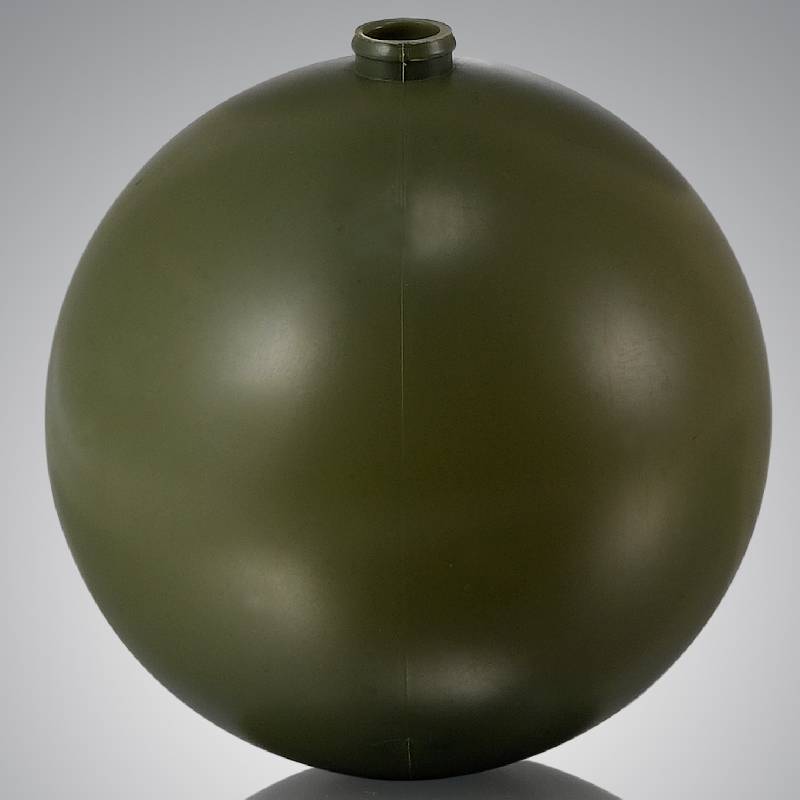 Ball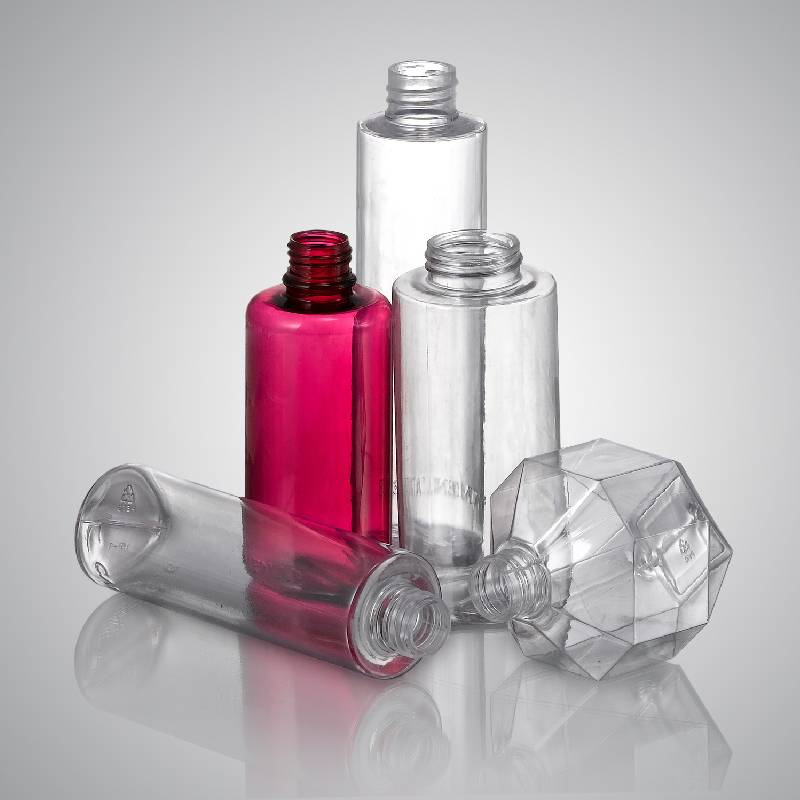 Bath&Beauty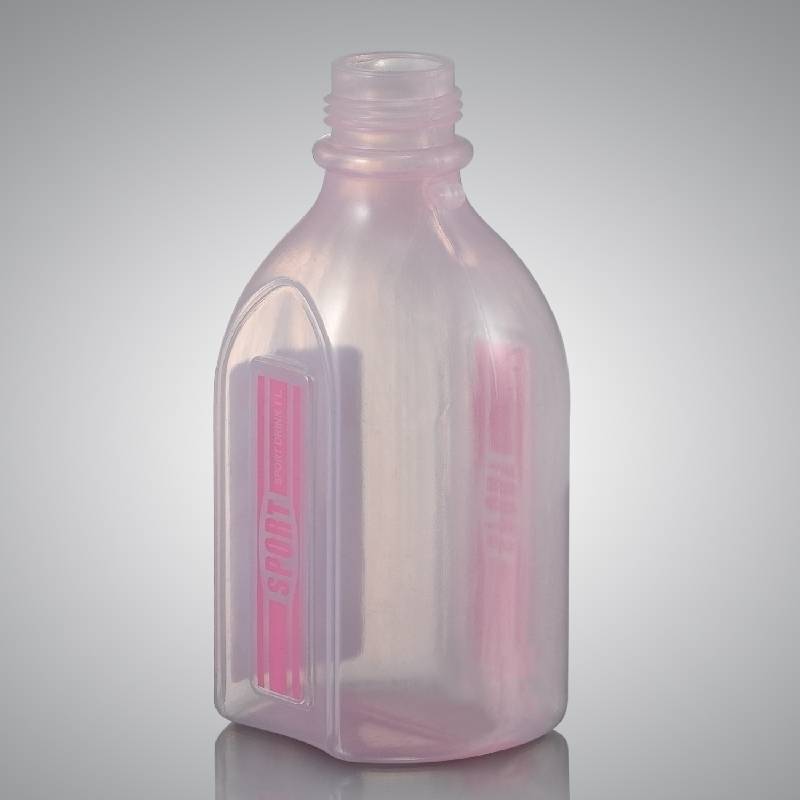 Beverage Package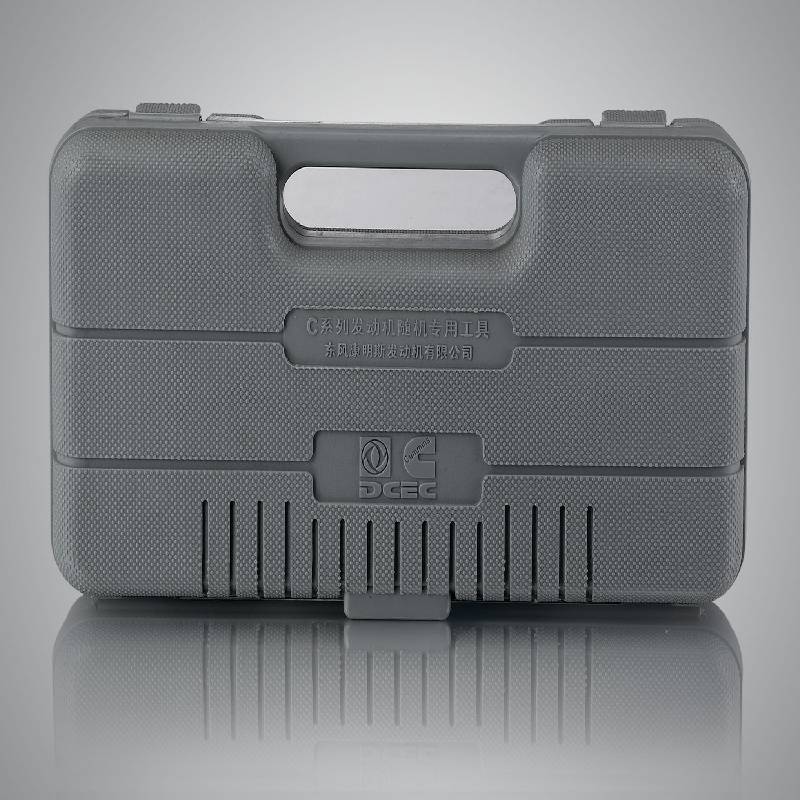 Car Supplies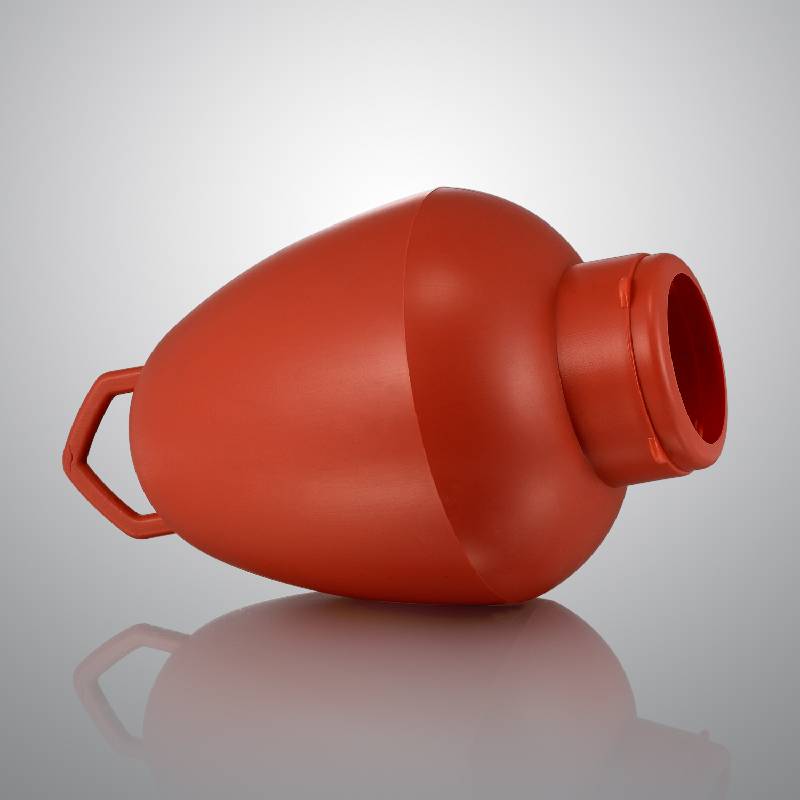 Civil Barrel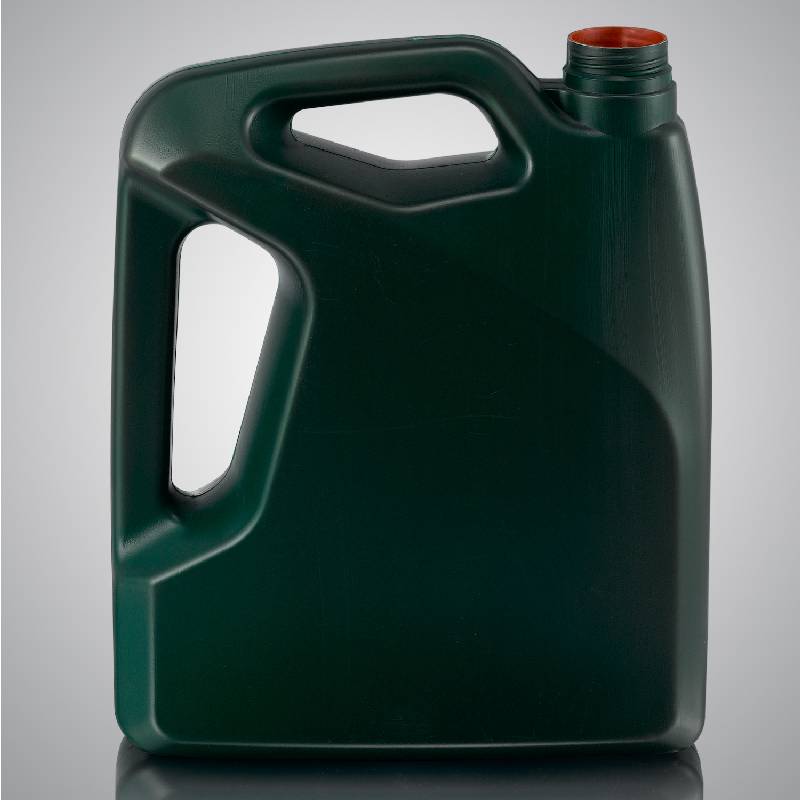 Jerry Can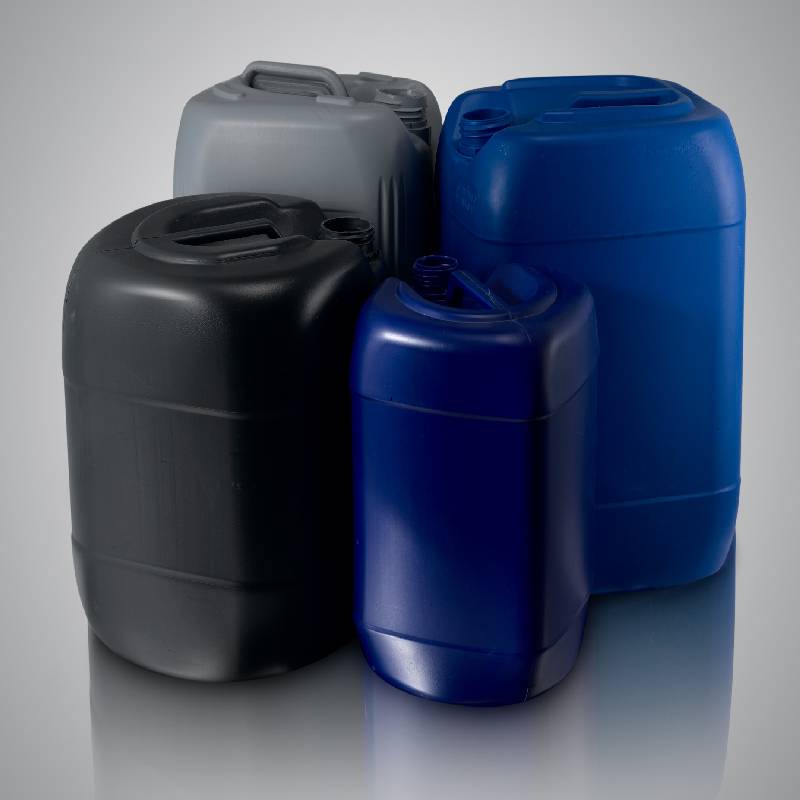 Large-volume Tank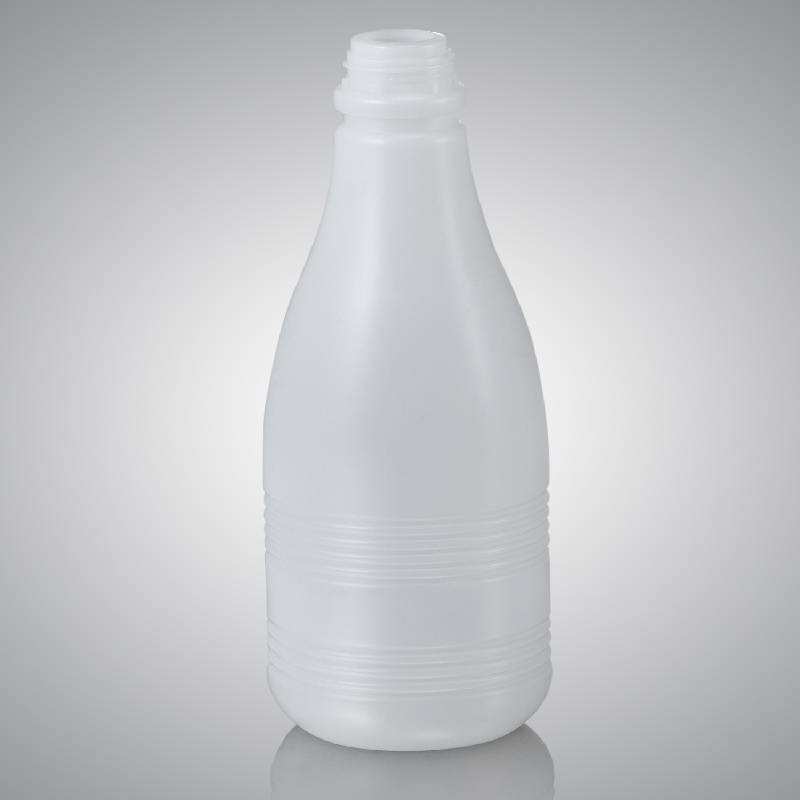 Milk Bottle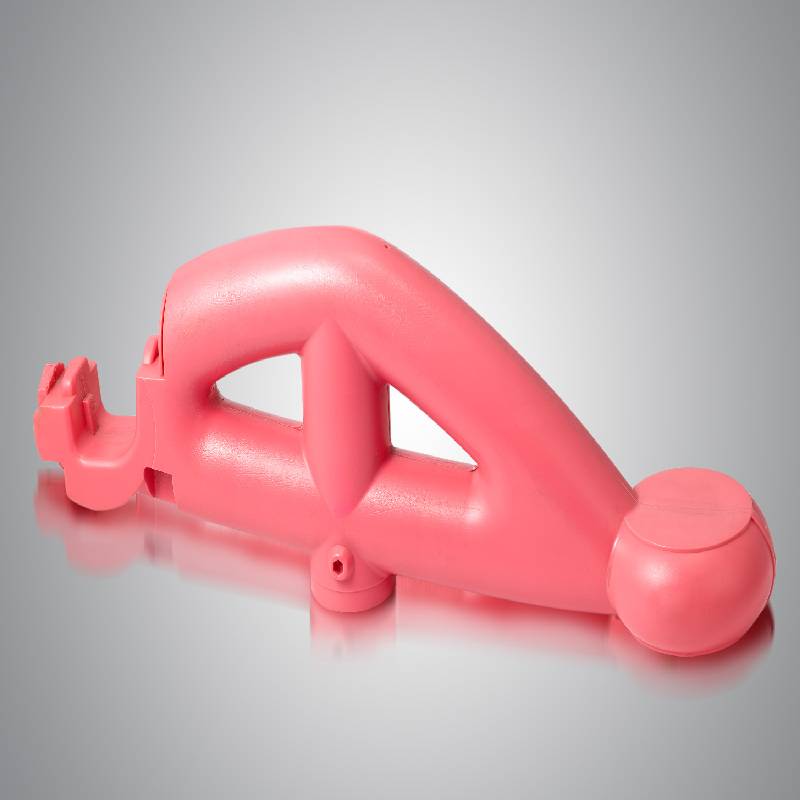 Toy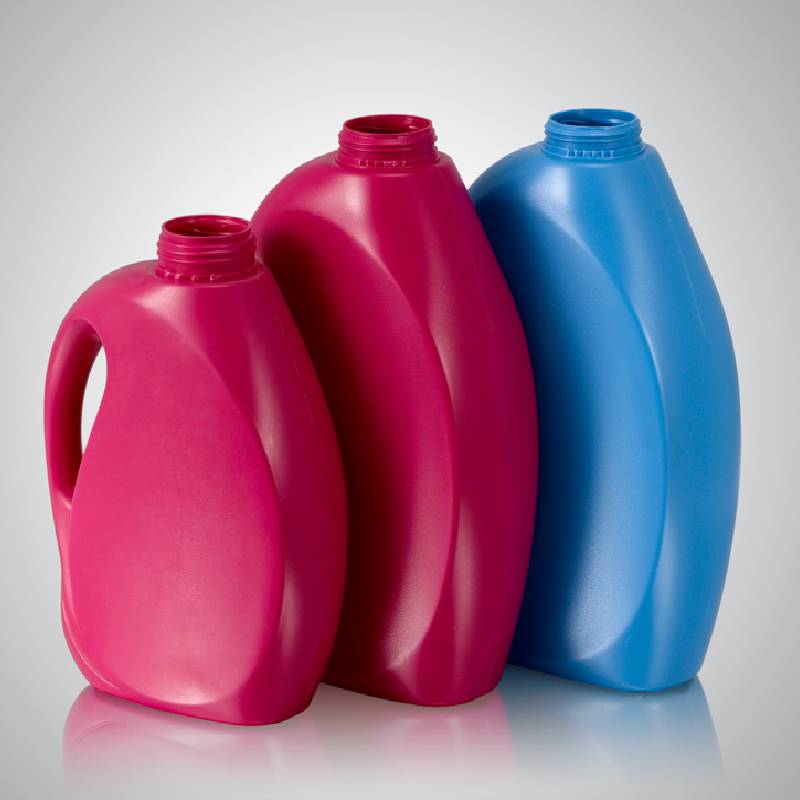 Washing Detergent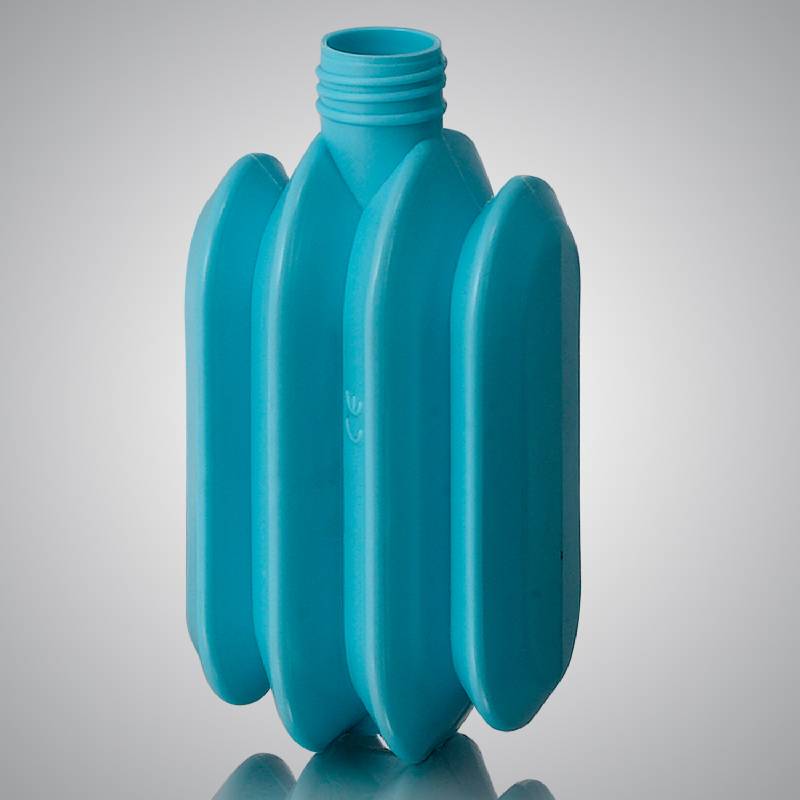 Other Type
EXTRUDER
Extruder Diameter
mm
45
55
65
75
85
90
100
Extruder Length/Diameter Ratio
L/D
21
23
24
24
24
24
27
Extruder Rotating Speed
r/min
20-40
20-40
10~48
20-78
20~67
20-66
20~66
Max Extrusion Capacity
kg/h
14
25
30
100
130
160
230/280
Extruder Motor Rated Power
kW
5.5
7.5
15
30
37
37
75/90
Barrel Heating Zone
/
3
3
3
3
3
4
4
Barrel Heating Power
kW
4.5
6.2
7.2
10
10.4
17
17
Cooling Fan Power
kW
0.04
0.08
0.12
0.3
0.54
0.72
1.85
Die Head
Cavity number
1-8
Center Distance
mm
80-280
MOLD PLATEN
500
650
256
Min Clamping Distance Of Mold
mm
230
230
230
Max Clamping Distance Of Mold
mm
480
480
480
Effective Dimension Of Mold Plate
mm W×H
380X465
615X505
750X465
Carriage Stroke
(mm)
500
650
900
Clamping Force
kN
165
256
256